blockchain-gaming
Case Study: Cryptopolis by CFX Gaming
"ChainSafe's SDK gave us the tools to overcome our biggest challenges. The support and continuous updates made the integration seamless." - Leroy ter Braak, Co-founder, CFX Gaming.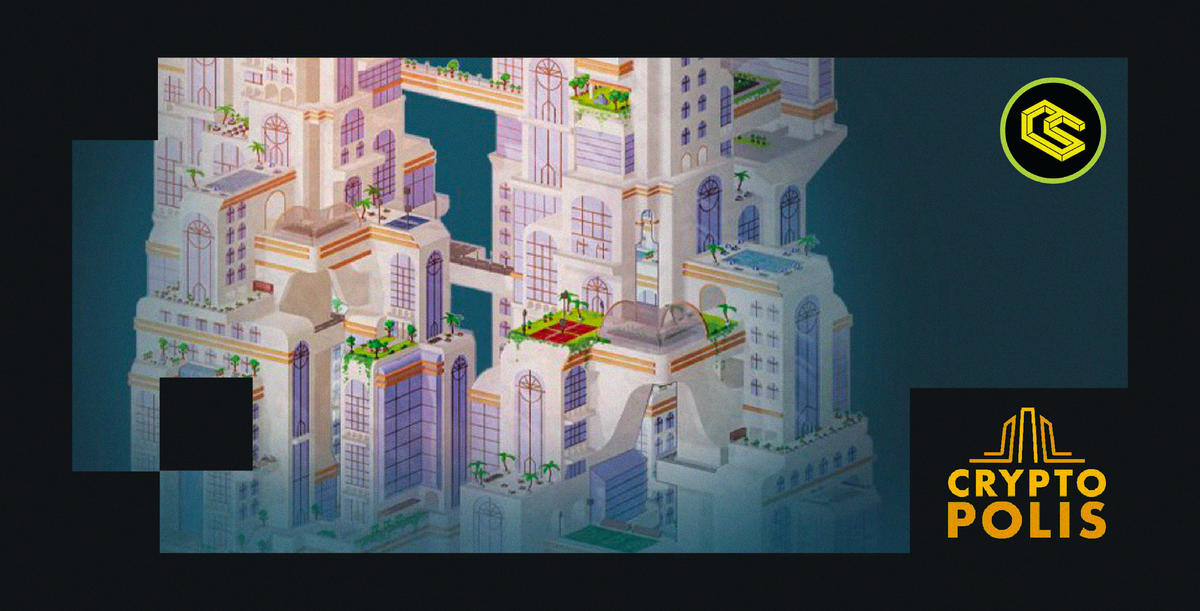 "Understanding the blockchain is a complex task, and ChainSafe Gaming greatly facilitated our team in understanding some of the more nuanced aspects of it. This reduced the cost of entry to the space with an easy-to-use SDK." - Leroy ter Braak, Co-founder, CFX Gaming.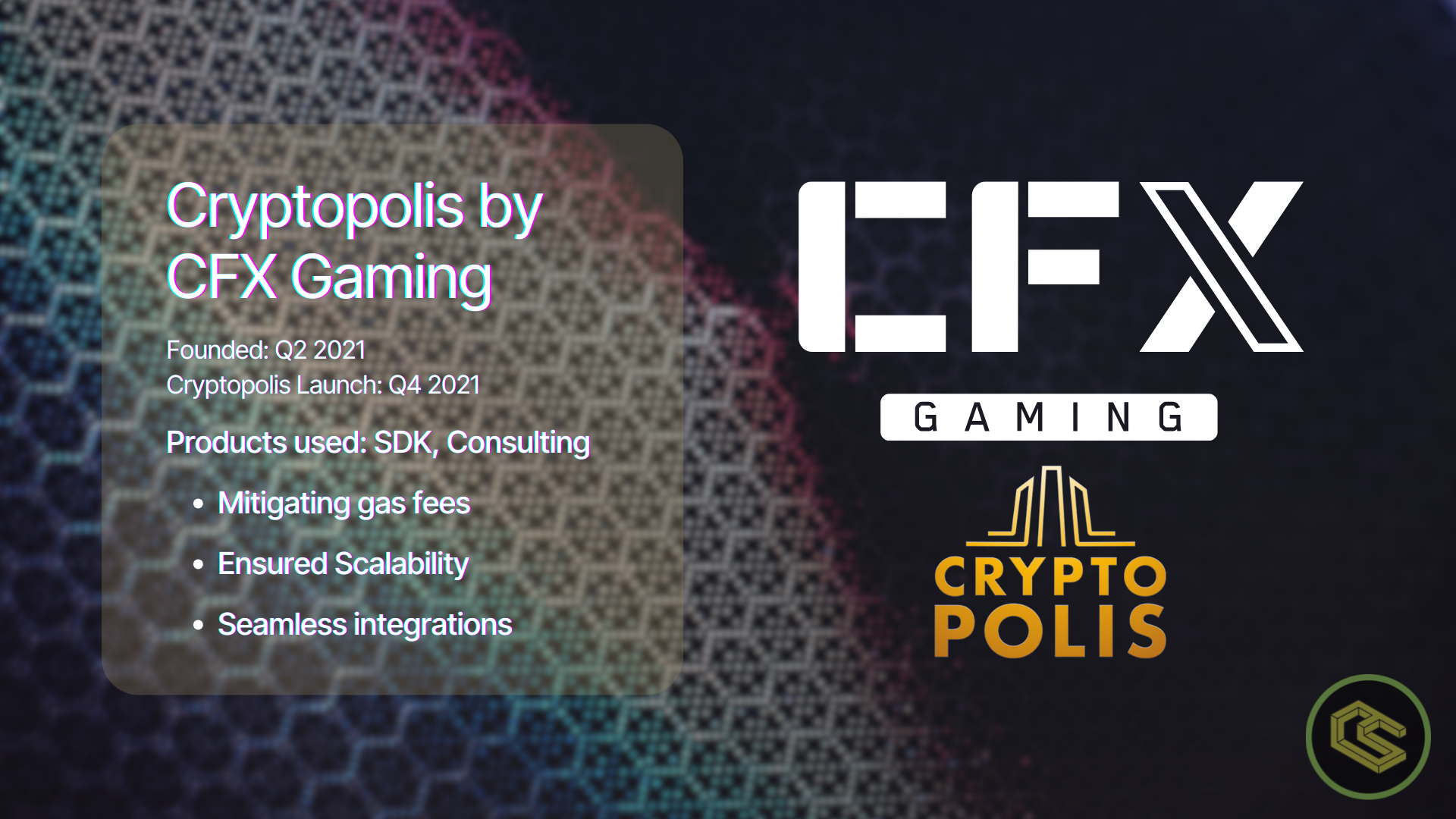 What is Cryptopolis?
Cryptopolis is a 3D, life-simulation MMO game by CFX Gaming
Blockchain integrations are deployed on Binance Smart Chain
Rooms, room furniture and player clothing are all tradable NFTs
ChainSafe's web3.unity SDK optimizes Cryptopolis' transaction costs and game speeds
Cryptopolis, developed by CFX Gaming, is a blockchain-based game that has captured the imagination of crypto enthusiasts and gamers alike. Seeing an opportunity to leverage ChainSafe's web3 gaming SDK, web3.unity, CFX Gaming streamlined their gas fees, enhanced the UX, and had a successful public release.
The Cryptopolis Story
CFX Gaming, founded in 2021, has rapidly become a forerunner of innovation in the video game industry. With a dedicated team of 16 developers and two game designers, CFX Gaming has been expanding the web3 gaming space. Their mission is to make blockchain technology accessible and engaging for everyone through fun, innovative games.
The gameplay of Cryptopolis reflects this mission by offering a unique blend of strategy, collaboration, and creativity. Players start at the bottom of a tower and work their way up, buying items and using them to enhance their rooms. Described as a crossover between Habbo Hotel, Hideaway, and The Sims, Cryptopolis combines single-player elements of grinding and earning with a significant collaborative environment.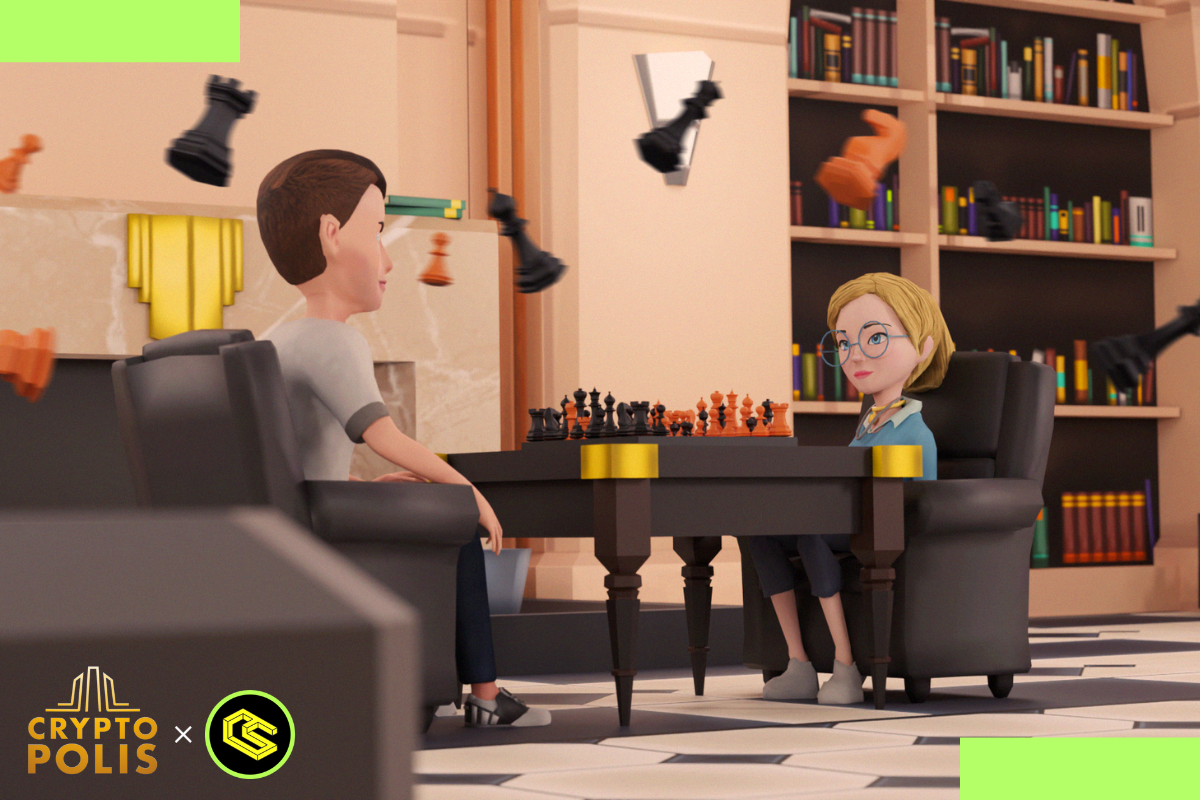 The Challenge of Integrating Web3
Integrating blockchain technology offered Cryptopolis' builders a pathway to create a decentralized and transparent gaming experience, but it also brought forth several hurdles that needed to be addressed.
High gas prices: One of the most significant barriers was the high gas prices associated with in-game transactions. These costs could quickly accumulate, becoming a substantial barrier to entry for all players.
Transaction times: Synchronization delays between third-party extensions like Metamask and the game led to a disjointed user experience. Players often had to wait for extended periods for transactions, leading to frustration and a sense of "clunkiness."
Complexity of integration: CFX Gaming had to deal with various third-party components and extensions, each with its own challenges. Educating users about the process, ensuring smooth transitions between web2 and web3 experiences, and dealing with issues like partial transactions contributed to this complexity.
Risk management: The fluctuating nature of transaction fees posed a risk to the game's economics. Sudden spikes in transaction costs could disrupt the game's balance, leading to financial challenges for both the developers and the players.
User onboarding: The goal of Cryptopolis was to attract not only crypto-savvy players but also those new to blockchain gaming. The initial setup, which included creating a wallet, obtaining specific keys, and transferring coins, could have been more convenient for new users. Simplifying this process without compromising the decentralized nature of the game was a critical challenge.
Scalability and future-proofing: As Cryptopolis grew in popularity, the team had to ensure scalability without losing its core blockchain functionalities. Future-proofing the game against potential changes in blockchain technology and regulations was also vital.
Why Cryptopolis Chose ChainSafe
CFX Gaming's search for a solution to their challenges in integrating blockchain into Cryptopolis led them to discover the ChainSafe Gaming SDK, web3.unity. Several factors contributed to their decision to partner with ChainSafe, making it a perfect fit for their needs.
Ongoing Development and Support: ChainSafe's reputation for continuous development and robust support was a significant attraction for CFX Gaming. Clear documentation, active development, and an approachable support team promptly addressed any challenges.
Customizability and Compatibility: ChainSafe's SDK is easy to implement and highly customizable. It was designed to connect games built on the Unity engine to various blockchain platforms, offering compatibility with EVM-based chains like Ethereum, Polygon, Binance Smart Chain, and more. This flexibility allowed Cryptopolis to tailor the SDK to their needs and future expansion plans.
Customized solutions: ChainSafe's flexibility allowed them to provide customized solutions tailored to Cryptopolis' unique gameplay and vision. Whether it was implementing the tier system or using NFTs, web3.unity was adaptable to the game's specific needs.
"Using [the web3.unity SDK] allowed us to hit the ground running with blockchain development and communication within a week, which, compared to alternatives, is pretty unprecedented. It's a powerful and simple tool. It can do everything other tools can but with much less effort. We'd absolutely recommend it to others."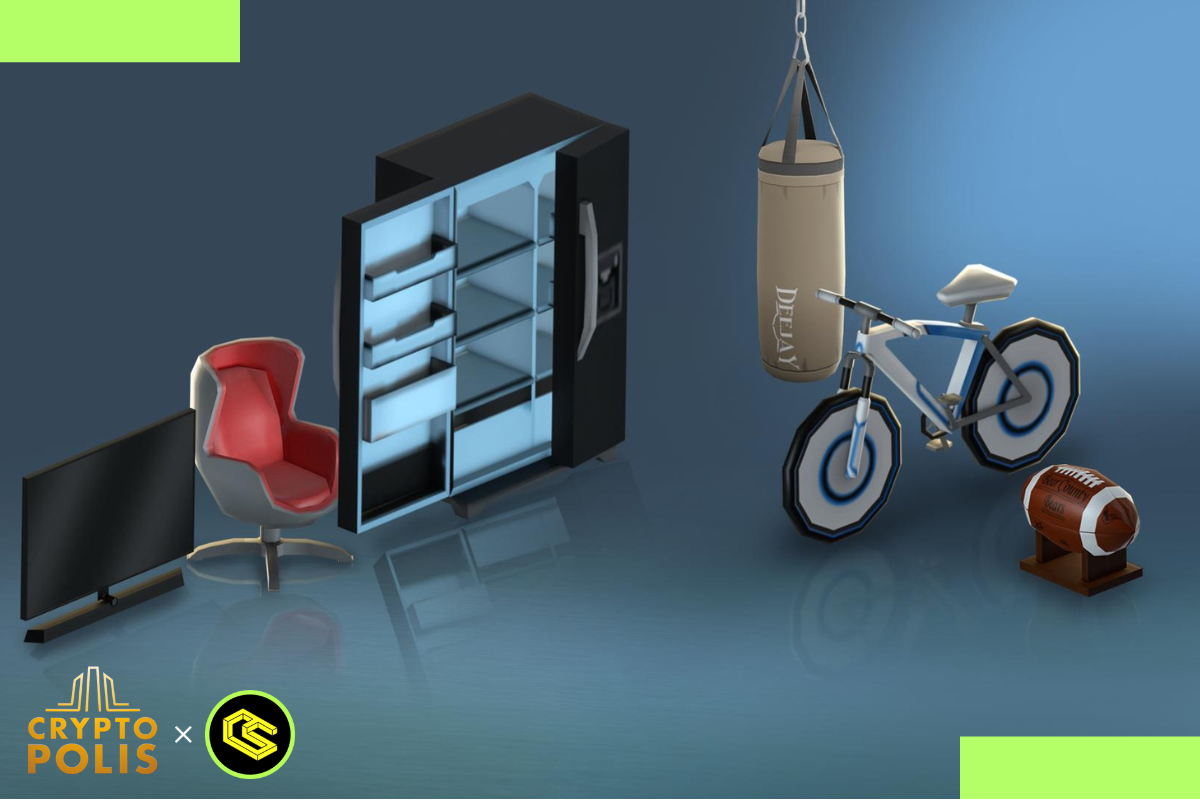 The Build
ChainSafe's collaboration with CFX Gaming was marked by a proactive and hands-on approach, focusing on the unique challenges and objectives of Cryptopolis.
Here's how ChainSafe responded:
Understanding the challenges: We began by thoroughly understanding the specific challenges faced by Cryptopolis, including high gas fees, slow transaction times, and the need for seamless integration of blockchain features. This understanding allowed us to tailor the SDK to meet the exact needs of the game.
Reducing gas fees: One of CFX Gaming's primary concerns was high gas fees deterring players. ChainSafe optimized the SDK to minimize these costs, exploring solutions like relayers and tiered payment structures.
Enhancing user experience: We worked closely with CFX Gaming to ensure that the integration of blockchain features did not disrupt the traditional gaming experience. From wallet connections to in-game NFTs, the team fine-tuned every aspect to provide a seamless and intuitive experience.
Experience sharing: ChainSafe also consulted with the Cryptopolis team about the potential and best practices of blockchain integration. We fostered a collaborative environment, working as partners rather than just service providers.
Future-proofing: ChainSafe's work with Cryptopolis was not just about immediate solutions but also about future-proofing the game. They ensured the SDK was scalable and compatible with potential future expansions, aligning with CFX Gaming's long-term vision.
"ChainSafe's SDK gave us the tools to overcome our biggest challenges. The support and continuous updates made the integration seamless."